Rotis & Parathas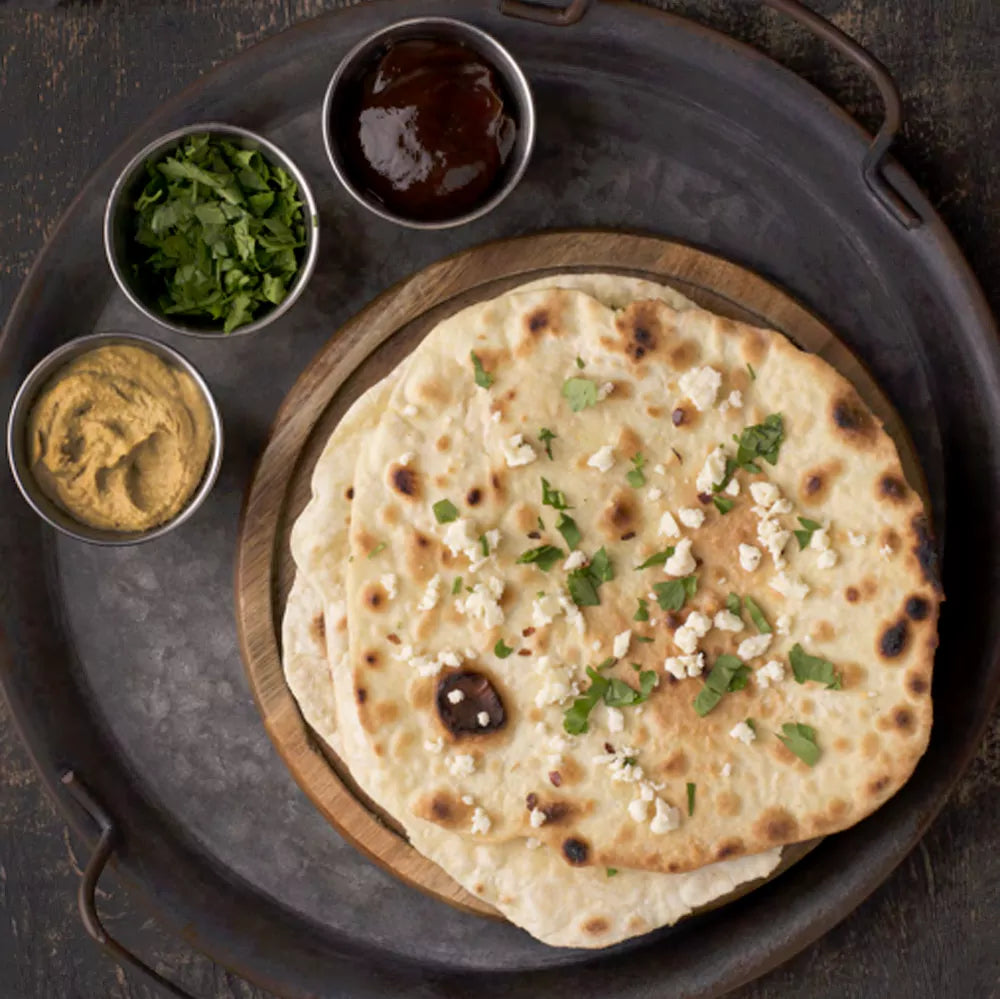 Regular price
Sale price
$4.00 USD
Unit price
per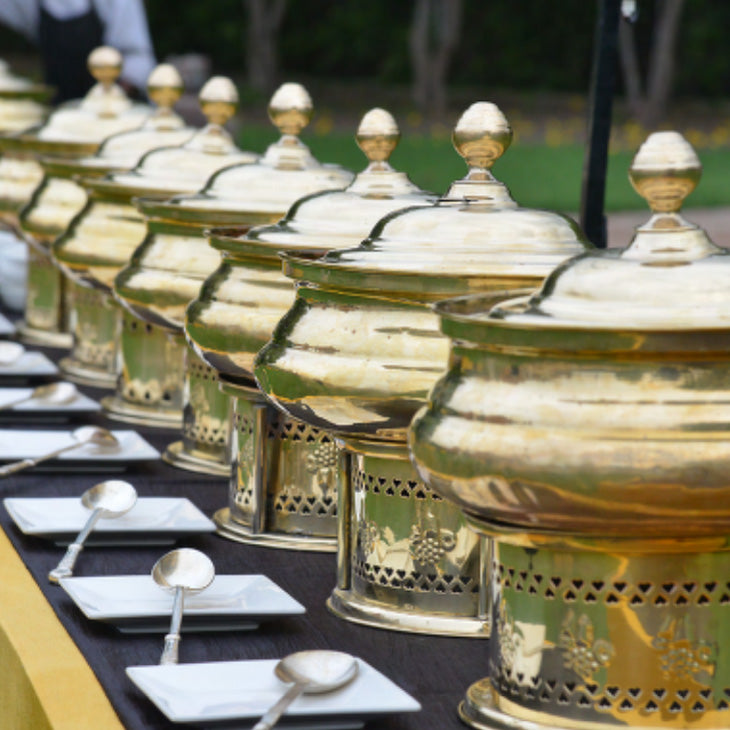 Delicious Catering
Suma Foods proudly offers gourmet Indian catering services for all occasions. We have the capacity and experience to provide end-to-end catering and event planning services for parties of 25 – 1,000+ people throughout the US. Choose from our customizable catering menu and inquire about our Event Planning and Party Rental services to begin planning your next event today!
Menu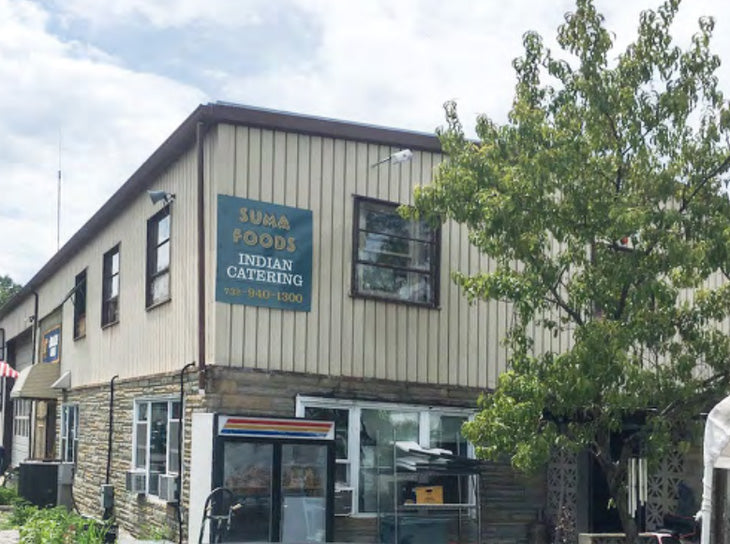 Our Store
Suma Foods is the go-to brand for the best, freshly-made Maharashtrian and Telugu snacks, desserts and curry sauces in the US.
Testimonials
This place is a gem for authentic Maharashtrian snacks! Love their batata vadas!! This is the second year we ordered Diwali Faral( Diwali Snacks) and drove all the way from Pennsylvania to get them. They do deliver if you order online. I have also tried using their Kanda-Lasun Masala in my daily veg and non-veg curries and would definitely recommend it. Amongst the Diwali faral my favorites are the Mawa Karanji and Rava-Naral Laddoos. I am glad I found this place.

Excellent catering place for Marathi wedding!! Excellent place to have spicy Batatawada (potatoballs), spicy Chilly-Pakoda, Sweet Flat bread (Puranpoli), and many other Indian dish, if you are New Brunswick area. Ganesh idols, Diwali Decorations and other seasonal items are also sold during seasonal festivals!

I am so delighted that I stumbled upon your mouth-watering snack packs a few months back. Eversince I am a regular consumer / buyer of your outstanding Batata Wada and Mirchi Pakora! I could instantly spot the authentic Maharashtrian taste in these two items! The Batata Wada brought me back the wonderful memories of batata wada of Mumbai . Keep up the good work. God bless you and your business!