Event Planning
Poojas

We offer a complete Pooja menu that includes our very own Satyanarayan Prasad. All items are made to order without onion or garlic. For Priest (Guruji) services, please see direct contact details for the following individuals available in the tri-state area.

Weddings

We have over 15 years of experience managing entire weddings including pre- and post-wedding events. Please inquire with our Events Team for further details on how we can help make your special day even more extraordinary.

Outdoor Parties

Planning a graduation, wedding, or any other event outdoors this year? We can bring our outdoor equipment to your location for a great custom-style barbecue, Chowpatty-style bhelpuri, dosa or pav bhajji party! Give us a call to discuss your event.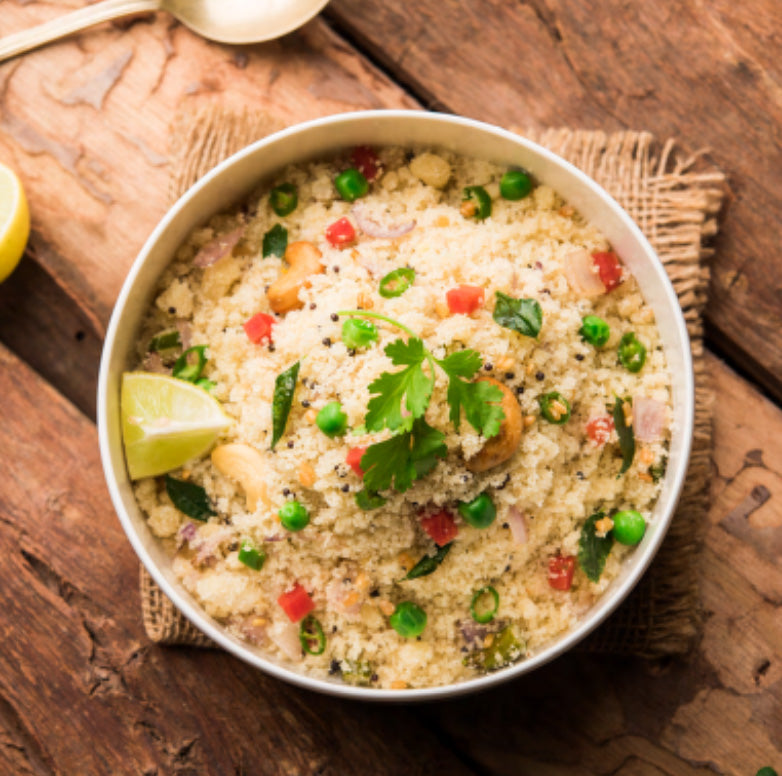 Breakfast and Weekly Tiffin
Suma Foods is now offering Breakfast and Weekly Tiffin! Breakfast available Tuesday to Sunday from 9:30 am onwards – Pick up only; please place the orders before 9:00 am. Weekly Tiffin available Wednesdays from 1:00 pm onwards. Call us at 732-940-1300 to place your order! 
Menu